BOOK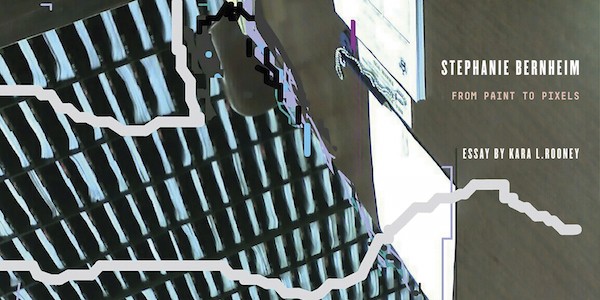 STEPHANIE BERNHEIM: FROM PAINT TO PIXELS
Published by FoliArt Publishers, London, New York, Brussels, 2017.
Monograph essay by Kara L. Rooney, Marking Material, describes the work of contemporary artist Stephanie Bernheim in four parts: Material, Process, Glass and Place. The overall theme concerns "pushing materials" beyond their intended use. This hardbound artbook includes 80 plates and 46 figures referenced in the essay with a separate text by Richard Milazzo.
For more info. click here